How We Provide Clients
With Planes and Other Aircrafts
If your next production needs a movie plane or aerial equipment, you've come to the right place. Airpower Aviation provides clients with anything that flies, no matter how exotic or specific the request.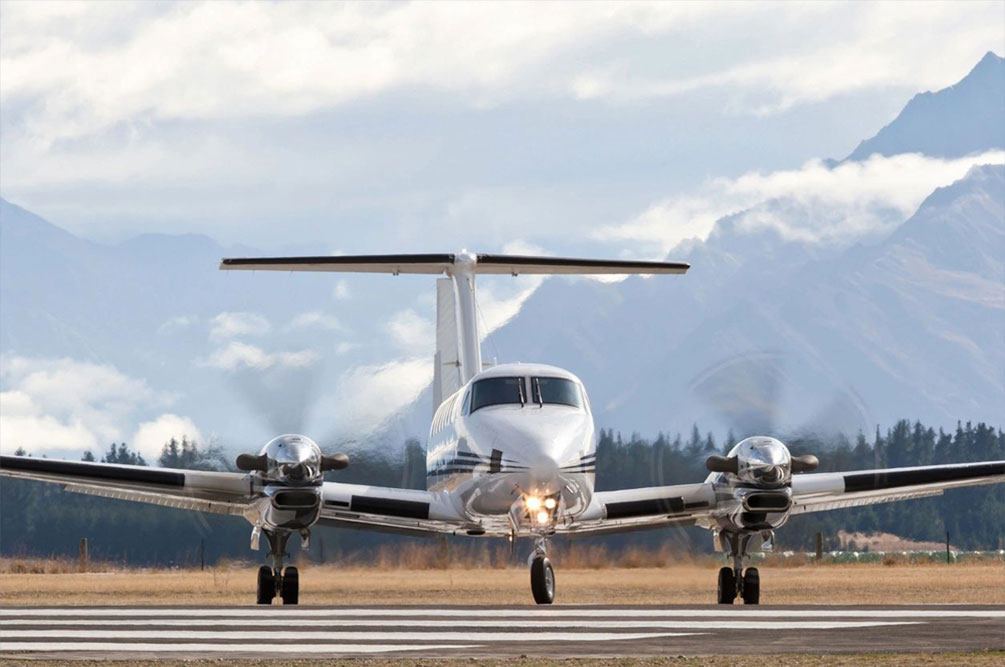 If It Flies, We Can Find It
Our team is experienced and knowledgeable with locating the perfect aircraft. Combined with our network in the aviation community, we are more than capable of obtaining whatever you need. We have access to thousands of civilian and military aircrafts, from modern commercial jets to vintage biplane fighters.
We are experts at translating your creative vision into a specific aircraft. Just tell us what you're looking for, and we'll get it to you. In case you're not sure about the exact make and model of aircraft that suits your film project, don't worry; we'll even fine-tune your vision and show you various options.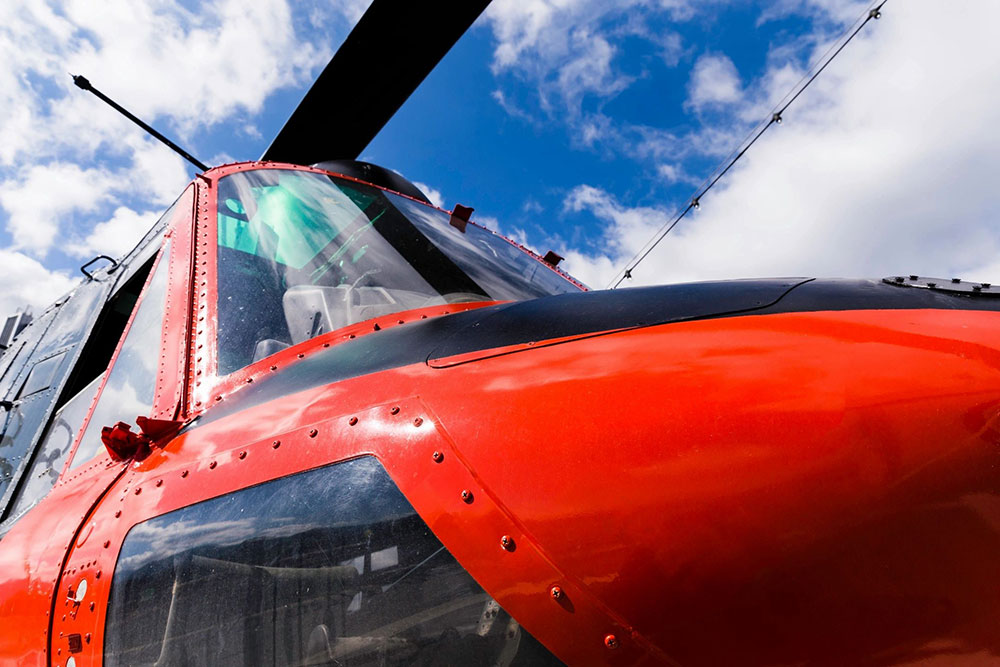 You and your production crew deserve the most appropriate aircraft. There's no reason to settle. Airpower Aviation will deliver the exact aircraft you're looking for without sacrifices, substitutions, or delays.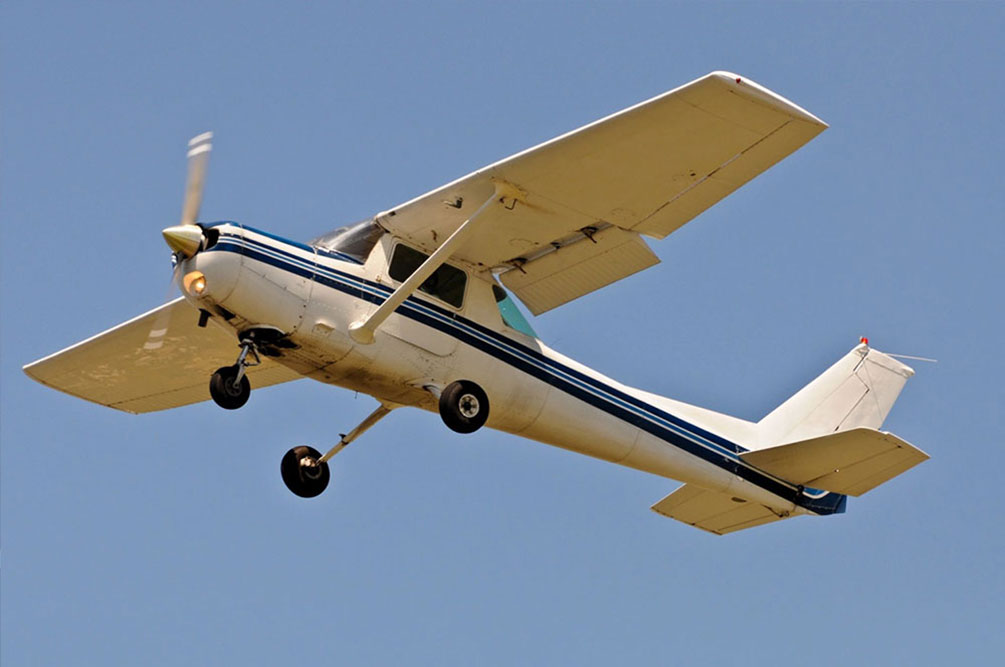 Even the U.S. military relies on our company to procure hard-to-find aircraft for their test pilots. They turn to us because no matter how specific their request is, we will efficiently provide the aerial equipment that meets their criteria. Contact us and our team will do the same for you.
Organizations We are Part Of
Our company's unmatched experience in aerial coordination means your production will hit the screen just as you envisioned. We use a meticulous and precise approach that puts your safety first while ensuring the movie, TV show, or ad stays on schedule and within budget. Ultimately, we want to make sure it looks more real than you ever imagined.
We will carefully review your scripts and storyboards, paying close attention to realism and alternate possibilities. Not only will we identify the aircraft, equipment, pilots, procedures, and timelines required, but also work out the logistics of every shot. After, our team's planning and review process makes sure you get the appropriate level of realism needed. Finally, we will include recommendations as well as cost and time-saving ideas you're sure to appreciate.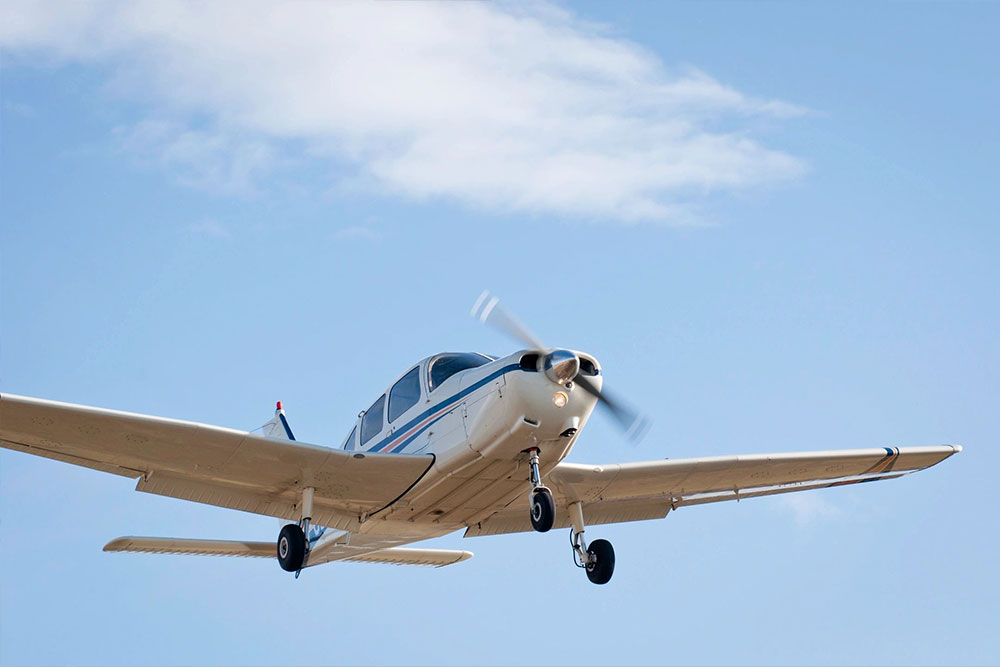 Military-Themed Productions
For productions focused on the army, we'll serve as your military liaison. We will arrange visits to army bases and ships to help the writers and directors gain clarity with their visions. If needed, we will review your scripts for realism, plausibility, and authenticity to increase the chances of earning military approval.
Our services don't end there. On production day, Airpower Aviation will be there to make sure everything is executed with military precision. There will be no surprises or delays—just the shots you need. Our company possesses a unique knowledge of the capabilities, performance, and historical significance of virtually every aircraft, which means you get everything you need, safely and on schedule.
Featuring Our Aerial Equipment
We have provided aircrafts for various clients used in different areas of entertainment, such as: