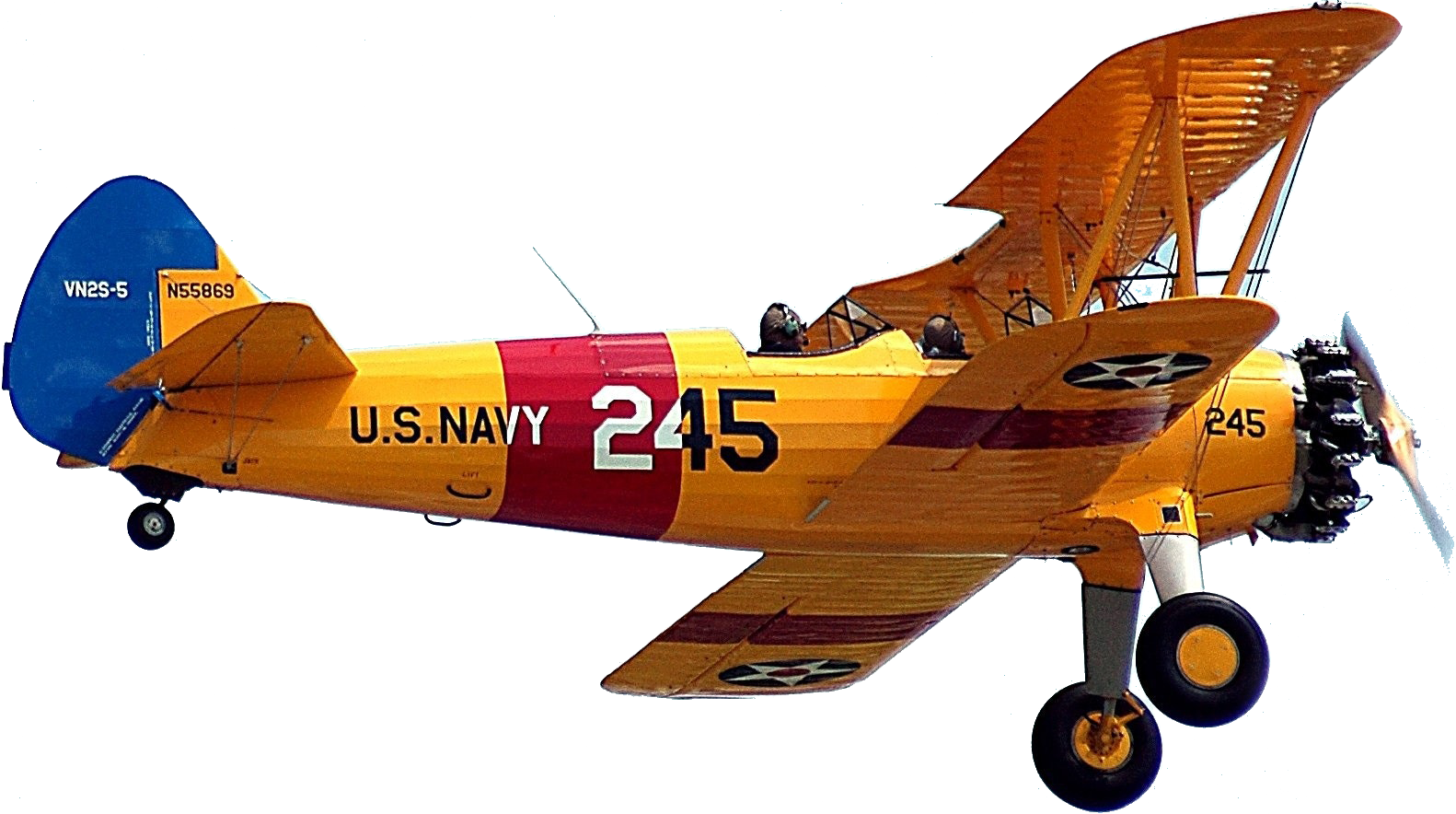 Add action and realism to
your next project
Elevate your film project with REAL civilian and military aircraft.
Obtaining Aerial Equipment
for Film Projects
Airpower Aviation Resources has been sourcing aircrafts for a wide variety of movies since 1995. Rely on us to locate and deliver aircraft that add realism to your next project.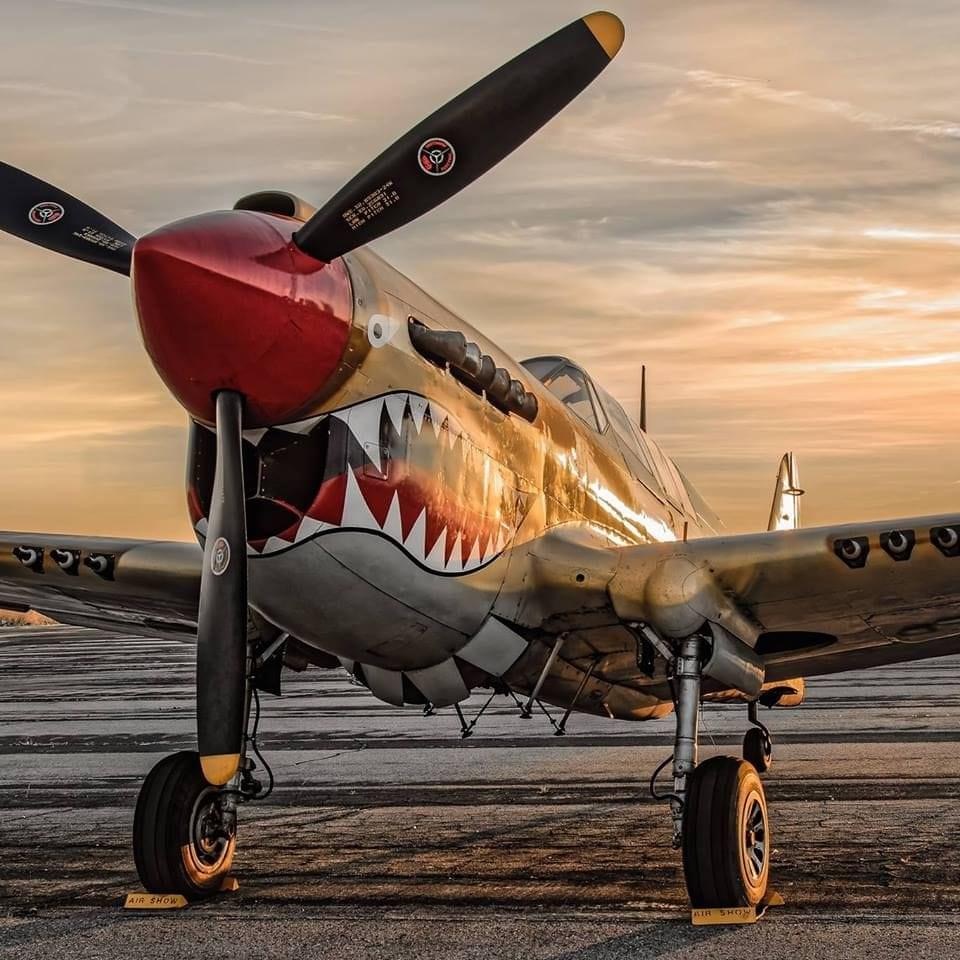 Using our team's extensive knowledge of different aircrafts with our vast reach in the aviation community, we can obtain whatever you need. If you are unsure of the type of aircraft you need, leave it to us. We will provide you with options you're sure to love.
Aircrafts for the Entertainment Industry
We have delivered aerial equipment that was used in films such as The Devil's Tomb, Memoirs of a Geisha, and Overnight Delivery. Our team has also provided planes for print and TV, two examples being Jimmy Choo and Miller Lite, respectively.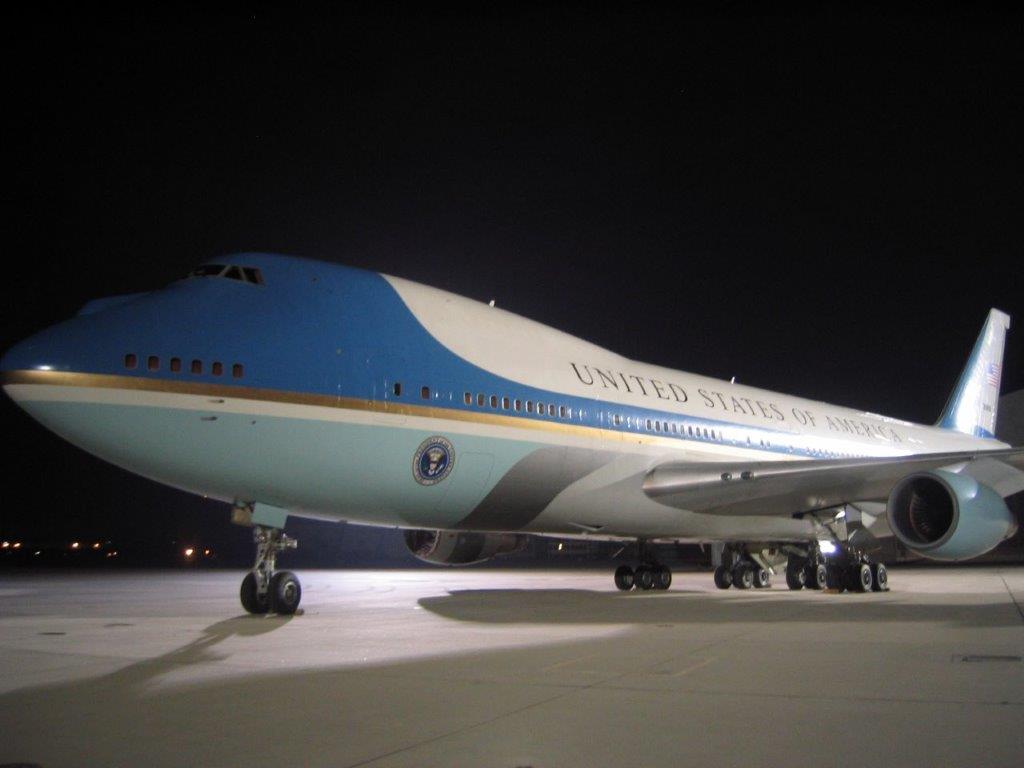 Do you need a plane for your next film project? Don't hesitate to send us a message. We look forward to hearing from you.